Skin and beauty care is in your hands, especially for those who want to show off their best with confidence. Well, starting good skin habits at a young age can benefit you in your later years. Eating good organic food can help you in looking younger. Doctors always advise not to smoke and use skin protection in the sun. So the question arises that do you follow a skin care routine? Do you apply any products before going off to sleep? If not, then start applying some valuable products in the night. Skin is the largest organ in the body and it really works hard to protect our body from harmful elements. So it is very important to take care of your skin because it can help this organ do its job better and longer.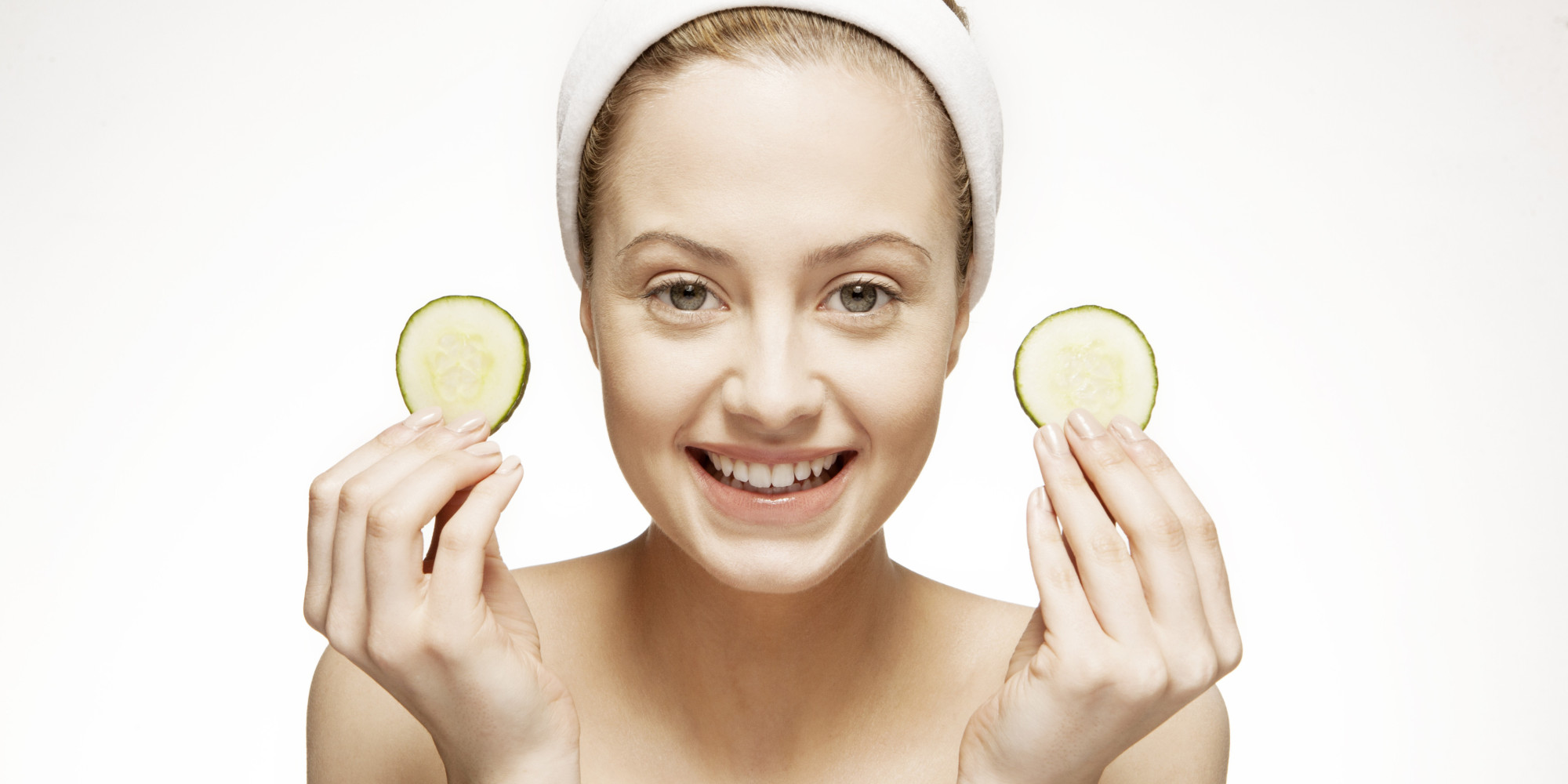 Beauty is not just a facial issue, a serious skin care should include from head to toe. A famous doctor says that 90% of the skin's wrinkles, dark spots, and sagging skin are caused by unprotected sun exposure. Those who have more sensitive skin, they should start this habit in early age. The reason behind the skin changes is skin collagen breaking down. Vitamin C can help you get your skin back without using any expensive products.
Here are 7 reasons why Skin care routine is important:
Our Skin sheds itself daily: Well, if you think that you skin is healthy today, then let me tell you one fact that your skin cells shed about every minute daily. This exactly means is your healthy skin today will be shedding tomorrow, if you don't take care of it, then it will get dull.
All skin types are different: There are people who don't look after their skin but her skin is still great. Didn't you know that there are different types of skin? So because of this you may take more care of your skin than the other person. For this you need a daily skin care routine.
Prevention Is easier: Well, nowadays preventing potential skin problem is easier than trying to fix skin in the future. You have to take out time for skin care routine than having to see dermatologists.
A skin care routine saves your money: When you are regularly taking care of your skin, you avoid such things that can be costly. So, if you don't want to deal with acne scars, deep wrinkles, skin discoloration, or other skin issues, a skin care routine or skin care products can prevent you from going to dermatologist or plastic surgeon in the future.
Having a beautiful skin is life long process: If you desire to have a good skin 30 years from now, then a decision can make it happen. It is a lifelong process and getting used to skin care routine can give you a beautiful skin in the future. But a negative skin care routine can even harm your skin in the future.
When you look good you feel good: Well a good, clean, and clear skin can boost your confidence and make you look best. Face is the first thing that people notice, so go will best face forward.
Skin care routine can help you establish other healthy routines: Start adding your skin care routine to your other healthy routine. This can include oral care routine as well as hair and scalp routines.
Beautiful skin does not take much time to come back, it just you have to use good skin care products and good habits of commitment. A little effort will go long way and the glow will show. So hope you are convinced now to have a second look towards skin care routine.  Beauty comes hand in hand with health. A healthy body is reflected outside too. As soon as you see something weird in your skin, you should go to the doctor and know what the problem is. Proper skin care is essential for your health and appearance during a pregnancy. Unhealthy skin will cause unhealthy body and that can result in having an unhealthy baby. Basically, skin needs moisture to survive, so always remember not to wash your face with hot water, as the heat sucks moisture from your facial skin. Try washing your face with the mixture of hot and cold water. 
Make sure to avoid heavy soaps and chemicals. They keep your face too dry. Always remember to apply lotion after few minutes of bathing. You can even use oil based lotion several times in a day if you have a dry skin.
So if you want your skin to look young in old ages too, then start using skin care products. A healthy skin boosts your confidence. Healthy skin is able to fight with all signs of aging, heals much faster and removes off potential disease better than unhealthy skin.