The healthcare startups have been progressing for several years thanks to the health reforms and the embracing of technology into the medical mainstream. Meanwhile, the healthcare industry remains among the biggest opportunities for entrepreneurs and investors. However, the healthcare businesses have to face certain challenges in marketing their product. This article discusses how a healthcare startup can cope with these challenges.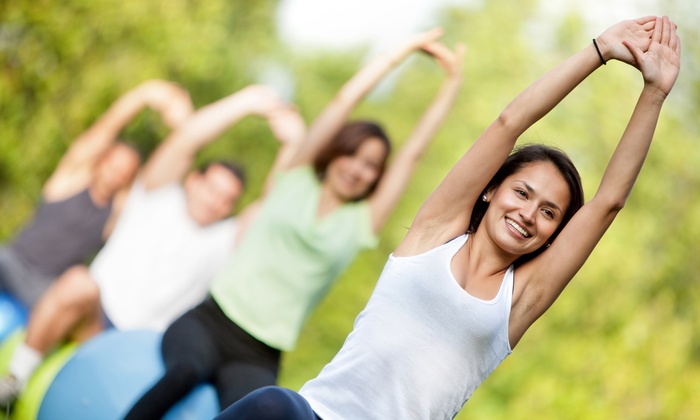 Start Small
The experts recommend startups to start small and gain experience and then expand. What matters is your idea and not your volume and investment you make in your healthcare startup. So, focus on what is more crucial and beneficial.
Startups need introducer to get in
One of the finest ways to have an effective start is to get an introduction to healthcare providers by someone they know. Once you are introduced to doctors and healthcare professionals, it would be more convenient for you to market your product.
Find a facilitator within the healthcare system
Find someone in healthcare system who can accommodate you market your product and startup. Ask them for providing you with data and meeting you and concerned individuals once a week.
Patient experience matters
Health startups are not about earning money but these are about serving and caring patients. You need to provide a better experience to patients and it would be backing you in return. You need reliable data to understand and create your product value. Ask patients if they got better and how did they experience your product.
Take support of mobile communications for campaigns
Mobile communication is the best, accessible and affordable way to create brand awareness. Use mobile communications at each phase of your campaign. Create mobile ads, convert all promotional material in mobile formats, and coordinate with mobile operators and healthcare organizations to provide mobile health services.
Join Internet of Things (IoT)
The devices like FitBit are making it convenient for the masses to track their physical activities. This convenience is making such things popular. Make use of the internet of things and wearable devices for your healthcare startup.
Encourage proactive mode rather than reactive
In most of the Asian countries, citizens seek healthcare only after they face a problem and do not bother to plan for a healthy lifestyle in advance. Make sure your campaign provides consumer education and persuade people to choose smart choices for their health and lifestyle.
Outreach youth and digital champions for e-health awareness
Many older professionals in the healthcare system are not as tech savvy as youngsters, so the likelihoods of them being unaware of e-health services are more. Outreach young and tech-savvy individuals and engage everyone from the workers to younger family members into your campaign.
Find investors for mobile health startups
Look for the investors having a good record of funding mobile health startups. Develop pitches and create partnership plans. Choosing an investing party with right portfolio is the key.
Develop apps with distinctiveness
There are several healthcare startups operating at the moment, so the number of healthcare apps and websites providing healthcare tips is also on an upsurge. It can be difficult for a consumer to differentiate yours. Develop apps that are distinctive and reliable.
Smart use of technology in healthcare
The contribution of technology in healthcare startups is not behind the scenes. However, one should not forget the fact that technology cannot replace doctors. It takes a lot of intelligence for making a crucial diagnostic decision. For example, chest pain can be a sign of heart attack but it also be caused by stress.
Focus on emerging economies
Providing solutions for the higher-paying markets like the United States can be prolific but there are huge opportunities in developing economies like Asia and Africa. These are the countries which require their healthcare providers to wear GPS devices so they could be tracked. You can address conventional mindset, modes of payment and family affinities in these countries.
Embrace regulations
The healthcare industry is full of rules but these rules can be beneficiary for an entrepreneur if he/she learns to embrace them. A lot of people get afraid of the concept of regulations that in reality is nothing but a process to work through. Get yourself learned how you can work through these rules and get competitive advantage.
Work with the big-wigs
Healthcare industry has established entities such as hospitals, regulators, insurers and drug makers. You need to work with these established players and government partners to boost your startup.
In short, a focus on emerging technologies and trends can help healthcare startups positioning their business. Hope you would have found these tips helpful for your healthcare startup.
Author Bio:
Nicki is a technology writer, health care adviser and also digital parenting expert. She writes on latest trends, gadgets and her work on spy app for android phone. To know more about her follow on twitter @Nickimarie222.